Only the best will do.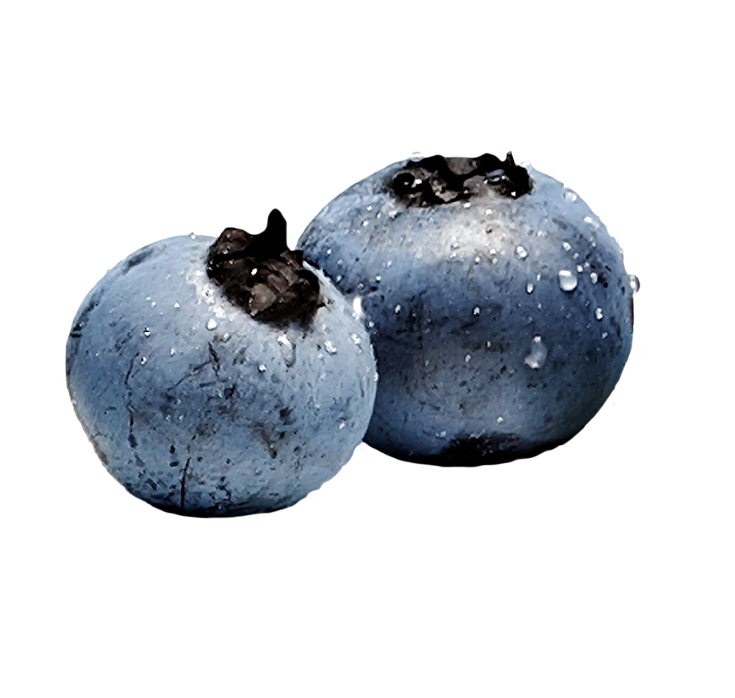 There's nothing complicated about Van Dyk's products and we work hard to keep it that way. Ripe from the Nova Scotia soil, we only use wild blueberries that are globally certified to the highest level. But growing near-perfect berries doesn't happen by chance. It's the result of research, passion, science and a dedication to delivering exceptional quality, purity and taste—for over 60 years.
100% Pure Wild Blueberry Juice
Goodness 'til the last drop.
Enjoy the taste and benefits of over 2000 wild blueberries in Van Dyk's pure wild blueberry juice—picked fresh and squeezed to perfection. The best part? The only additive you'll find is the label. Drink it straight up, on the rocks or mix up a blueberry-infused cocktail. Add it to sparkling water, pour it over vanilla ice cream, naturally colour your pastry and frosting creations, the possibilities are endless.
Buy Now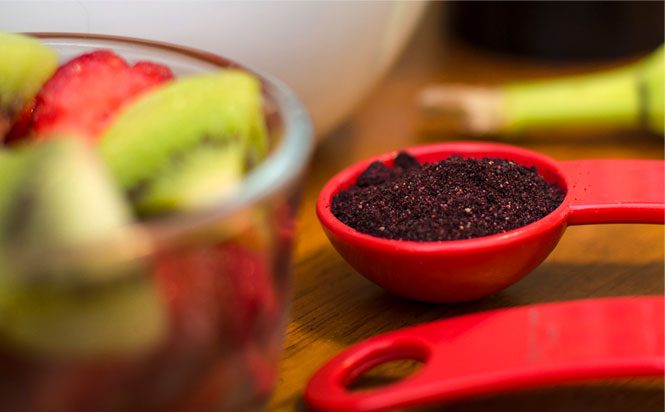 Preserving the best of nature.
Van Dyk's mission is to make products that deliver exceptional nutritional benefits and flavour. That means preserving the natural health properties and powerful nutrients of each individual berry—and there's a lot to preserve.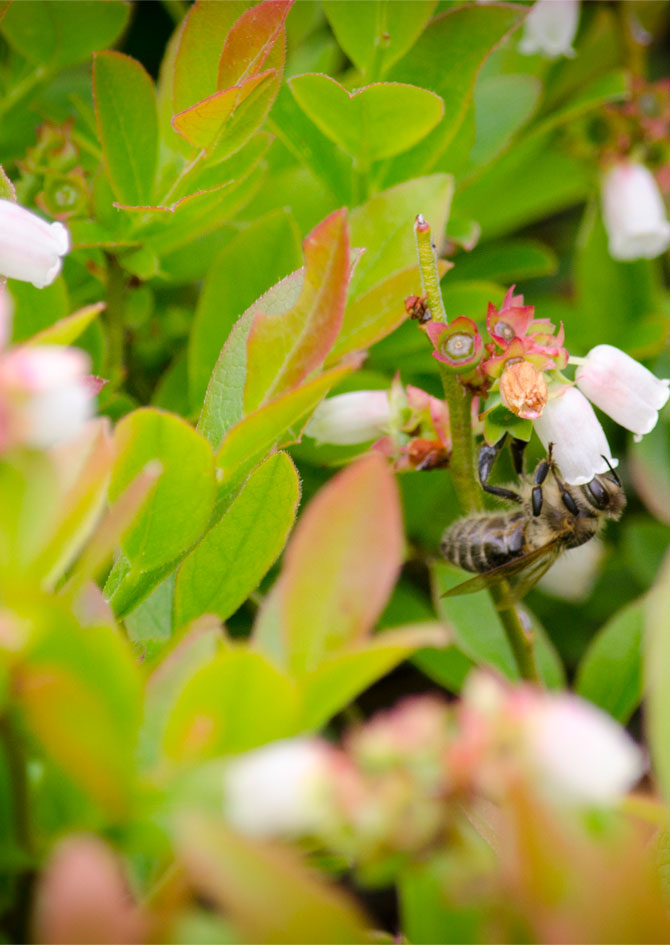 "Amazing product. I drink a shot glass a day for the antioxidants, but I want to drink the whole bottle. It is so delicious."